Technology Partners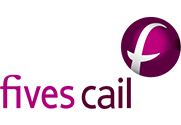 FRANCE Technology Partner Sugar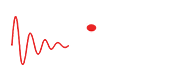 CZECH REPUBLIC Technology Partner Sugar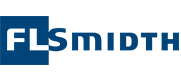 DENMARK Technology Partner Cement
Group Companies
Metallurgical Foundry Works:
QADCAST (PVT) LTD.
QADRI BROTHERS (PVT) LTD.
QADRI FOUNDRY (PVT) LTD.
Heavy Mechanical Works:
QADBROS ENGINEERING (PVT) LTD.
QADRI ENGINEERING (PVT) LTD.
Steel Forge Works:
QADRI FORGE (subsidiary of Qadri Brothers)
Trading:
KASHIF TRADEHOUSE (PVT) LTD.
Read More
Commitment to the Society
With countless success over the years, we have always kept giving back to society as an integral part of our corporate strategy. We are proud of our many social initiatives including the establishment of a charitable health foundation by the name of Medicare that has two trust hospitals under its umbrella including Medicare Trust Hospital and Noor Medicare Hospital, which are responsible for providing free or highly subsidized treatment to the less privileged.
Read More
News & Highlights