Building on a century old legacy of foundry & engineering excellence
Introduction of Qadri Group
Qadri Group is a century-old multi-business foundry based, heavy engineering manufacturing group that specializes in producing engineering equipment and products for the global manufacturing industry mainly for the sugar, cement, chemical, textile and power sectors. With our experience and expertise in providing the sugar and cement sector with state of the art equipment, products and spares, we enable global manufacturers enhance their production capabilities and efficiency. The legacy of our founding fathers and our dedication and hard work has enabled us to become a trusted name in the global manufacturing industry. Our constant pursuit of engineering excellence allows us to implement and deliver world class products and unmatched quality to all our customers.
Our Mission
Manufacture heavy engineering equipment and consumable spares for our worldwide clients from sugar and cement industries, through well structured teams and integrated systems.
Our Vision
Recognized as a brand of engineering excellence and most preferred manufacturer of heavy industrial equipment and consumable spares.
Technology Partners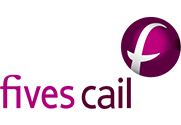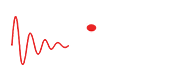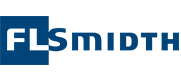 Chairman's Message
Our founding fathers legacy of hard work and dedication shows in our commitment to the land which bore us, to our worldwide customers, and to society at large. Those who do business with us discover how, in the pursuit of engineering excellence, we have inculcated the virtues of a traditional close-knit family into our corporate culture.